Abel Talent
AbelTalent
AbelTalent is the Experience Accelerator that helps you quickly gain relevant work experience and further develop into a true professional. With subject matter introductory courses and beautiful internal projects, we invest in you and we ensure that you quickly continues to grow. Our clients are major players in the field of physical living environment such as consultancy and engineering firms, utilities and government. With us you learn both technical and soft skills, so that you are ready within a few months for the real thing and can plan your career path in the form of an external assignment with one of our before mentioned clients with the most challenging projects.
At AbelTalent you work hard on great projects, but there is also a pleasant working atmosphere high on the priority list. Because in addition to working hard, you also have to enjoy yourself and make your work feel like your second home. We regularly organize enjoyable events drinks and outings to enhance the atmosphere.
Are you curious what we can do for you? Then contact us by email or phone, go to our website by clicking on our logo on the right or watch our video to learn more about what working at AbelTalent entails.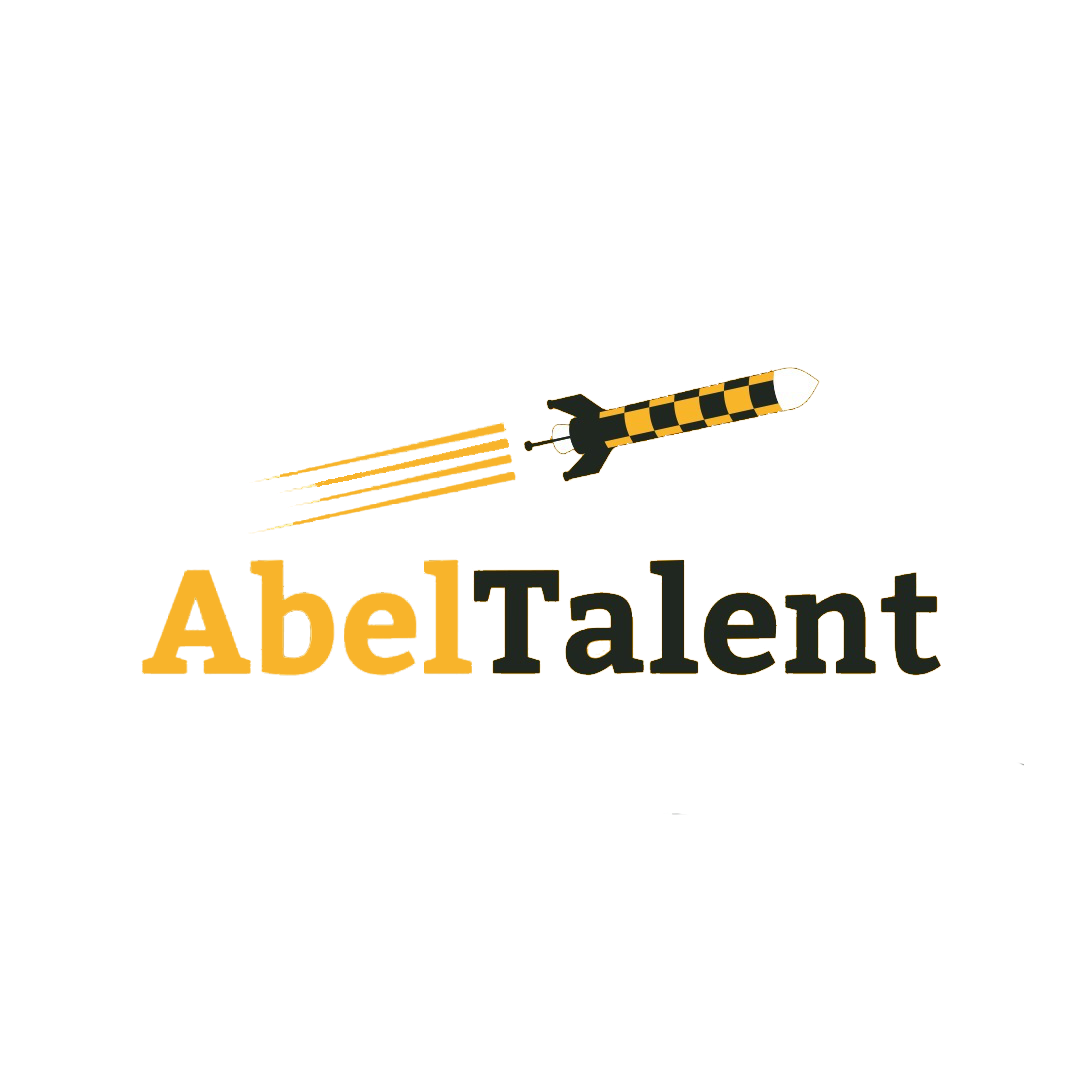 ​​​​​​​Vacancies