Books and other materials with Idun discount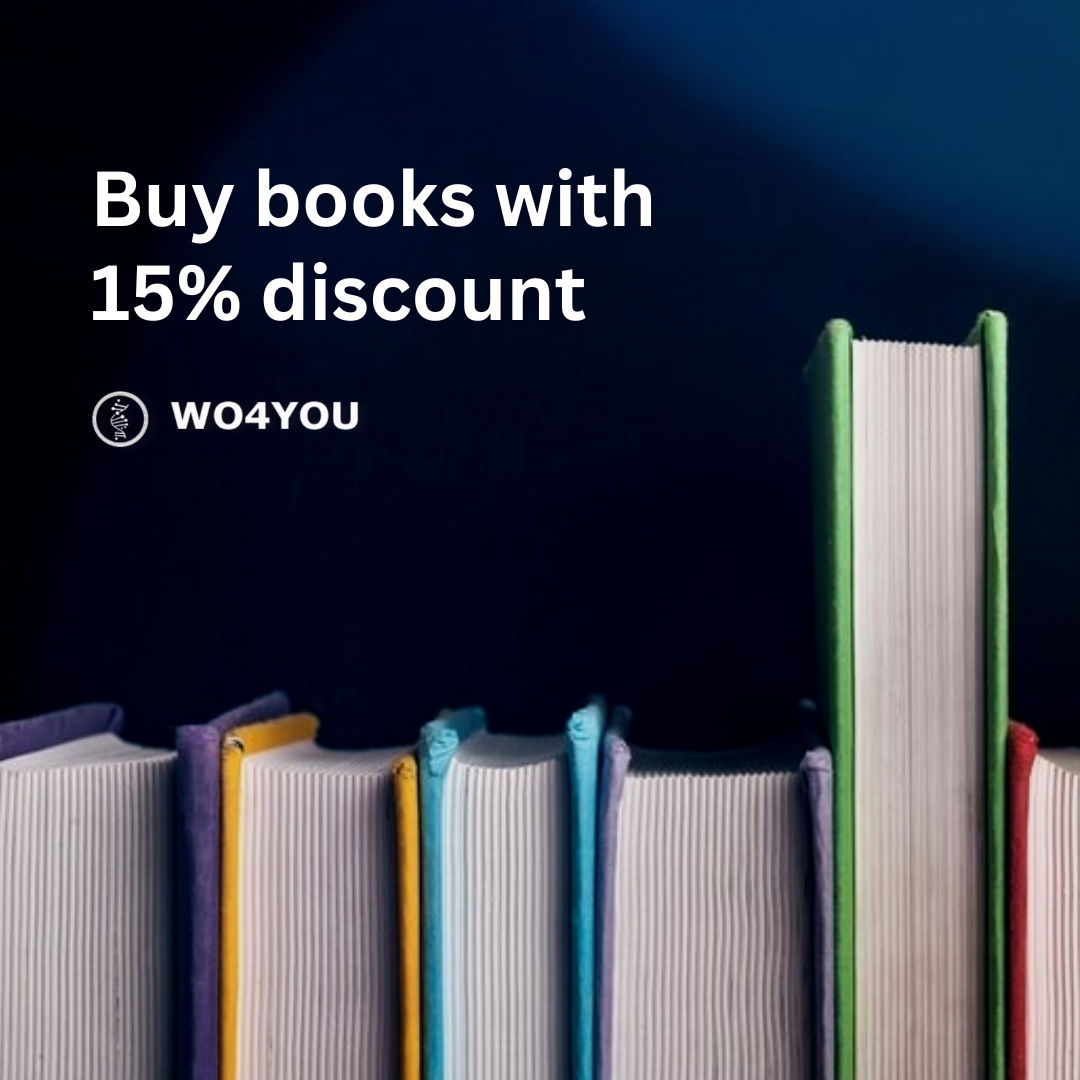 During your courses, study books are used as a source of information to pass your exams. You can choose to buy these study books by yourself independently, but our study association Idun offers you another option that is both easier and cheaper. Because GLV Idun orders books in great numbers, their members are awarded with a discount of 15% from the book supplier, which is directly to your advantage.
If you want to order your books with a discount via the study association, you will first need to become a member. You will then be able to access our book sale page. You will also receive an email with more information to help you order the books you need. We strongly advise you to order your books before the start of the academic year, so you will receive them on time.
Lab coats and lab goggles can also be ordered for approximately €25,- and €4,- in the GLV Idun webshop. If you have any further questions concerning the sale of books, lab coats, and/or lab goggles, please contact the board of the study association via board@idun.nl.