BME Career Event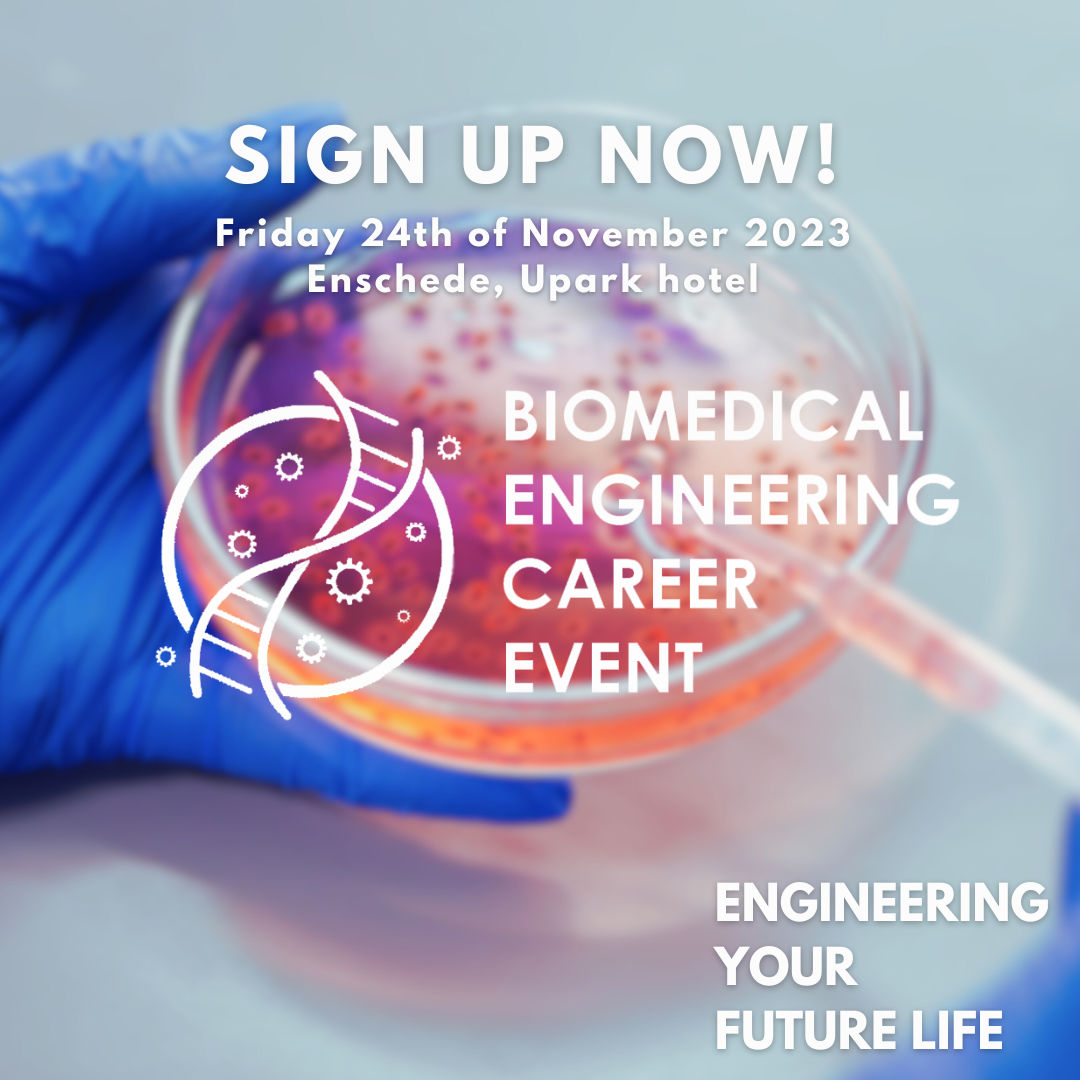 Dear Idunaren,
On the 24th of November, GLV Idun, S.V. Paradoks (University of Twente) and SvBMT Protagoras (TU Eindhoven) are organizing the Biomedical Engineering Career event! A day full of interesting lectures, cases, workshops, and a company market to expand your network. Find out what you are looking for in a job!
Program
During this event, you can meet companies such as Medtronic, Pie Medical Imaging, Qserve, TMSI, and RVC Medical IT. During the day there will be different lectures, workshops, and cases where you can work together with biomedical engineering students from other cities! At the end of the day, there is a company market where you can expand your network.
Practical information
The event will take place at the UPark Hotel in Enschede. The ticket price is 10 euros, including an extensive lunch, coffee and tea, soft drinks during the day, and an NS group ticket for the way to Enschede. For the way back there is no group ticket since all students can travel for free with their OV card. The program will start at 11.00h in Enschede and ends around 17.00h.
Participants
Please login to view all participants