Opening of DIES-week: Cake Eating with the Candidate Board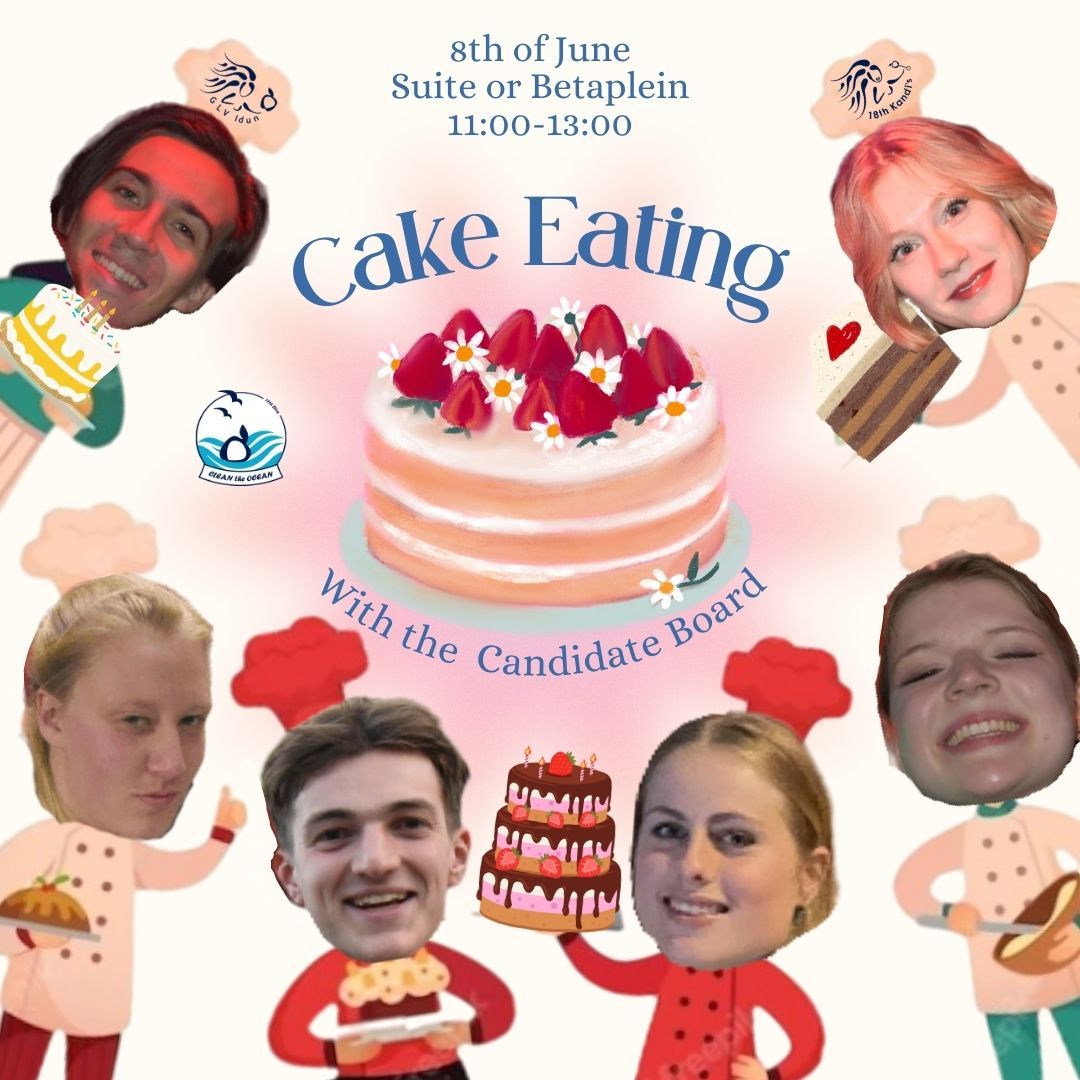 Lovely members,
For the upcoming DIES, the candidate board will bake cakes for you! You are all welcome to collect a slice of cake on the 8th of June, from 11:00 to 13:00. The price will be €1,- and this will of course be donated to the charity of this DIES. The location will be either in the suite/members lounge, or outside of the Linnaeusborg on the Betaplein, depending on the weather. You can indicate your interest in our cakes ;) by signing up at idun.nl.
There are also vegan and gluten-free cakes available, of course. We are looking forward to seeing all of you!
Much love,
The 18th candidate board
Participants
Please login to view all participants