Pears
Pears
Are you ready for a new or extra challenge next to your studies? Pears is a young and innovative recruitment agency. They help people find a nice (side) job in education and healthcare. From student to experienced professional, everyone is welcome at Pears. Their huge educational network is located in the region of Groningen, Friesland and Drenthe. As a result, Pears receives great vacancies, perhaps one of those is a good match with your wishes and ambitions! For various schools they are looking for teachers in the subjects biology, mathematics, chemistry and physics. Are you the teacher in training who is passionate about sharing his knowledge? Or are you not in training as a teacher, but do you have experience as a student assistant and do you think it would be fun to teach? Pears would like to get in touch with you to discuss the possibilities!
Your wishes, ambitions and personal growth are important to Pears. If they have a suitable vacancy, they will go through it extensively with you. Are you excited? Then Pears brings your profile to the attention of their client. Pears has already been able to help a number of members of Idun with a nice teaching job and would also like to help you find a nice job in education! Even if you are starting, there are often already options for the classroom.
Get in touch with them and they will look at the possibilities together. Their mission is to let everyone enjoy going to work. Are you curious do you want more information or do you have questions? They'd love to get in touch with you!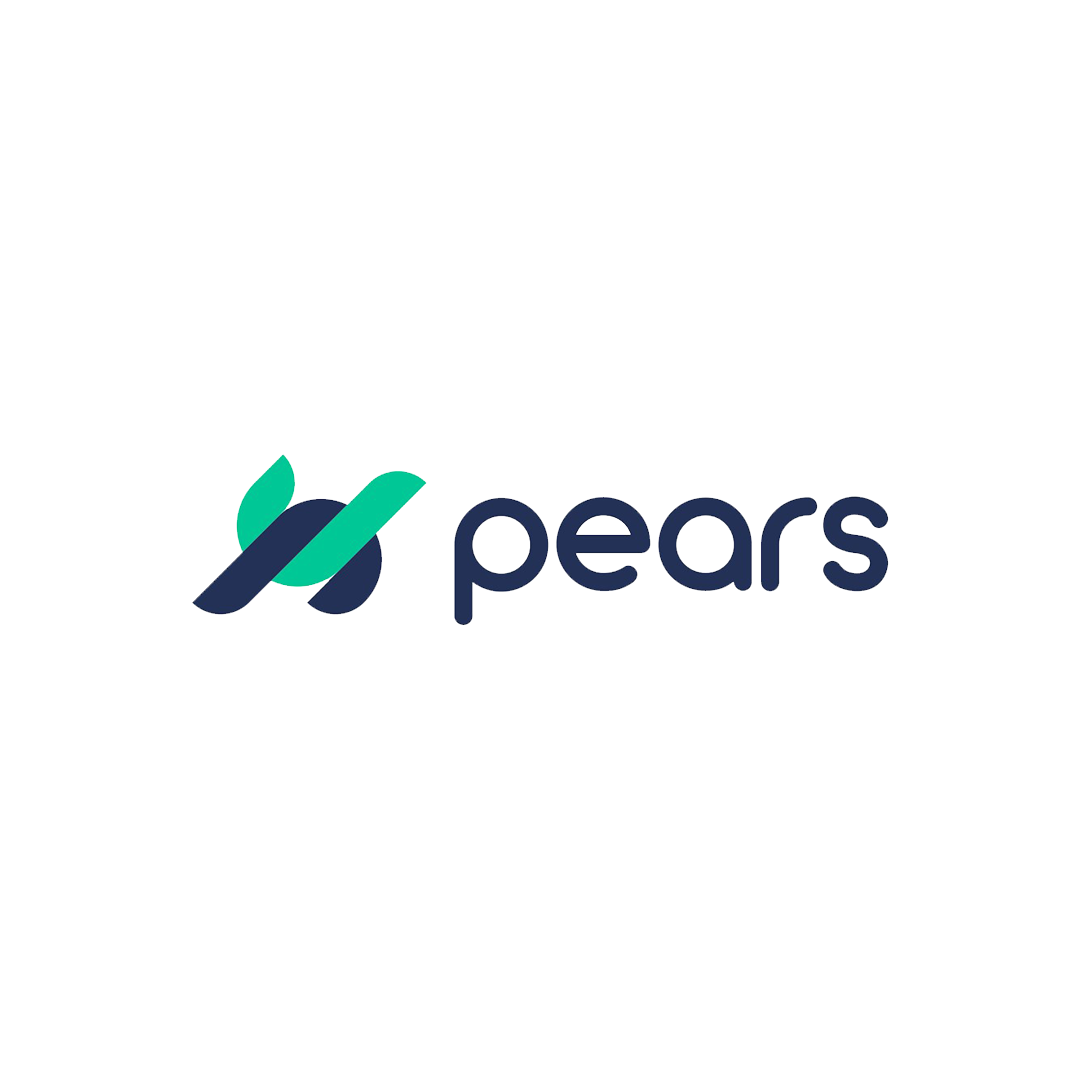 Vacancies