Save the date! Zwemfest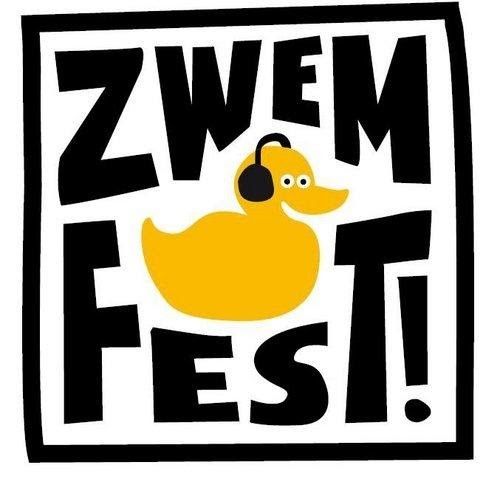 On the 30th of September, Vera Groningen hosts an evening full of live music with bands like Orange Skyline, Peer, and Tessel. Save the date, check out the bands and stay tuned!
Headliner: Orange Skyline
Brothers in bands is asking for problems, in the history of pop music there are a lot of examples. But not Orange Skyline, brothers Stefan and Niels van der Wielen form the ideal creative couple. Together with their drummer Mart Atema and bass player Simon Christiaanse they will rock in Vera. Orange Skyline is influenced by the sound of Oasis, the Libertines and the Who. You might know them from their song A Fire, which was played during the Olympic Games this year 🔥
Peer
This energetic alternative rock band released their debut album "Laughing About It is Far More Exciting" in 2019 and presented the record in a sold-out Paradiso, Amsterdam. The band also collaborates with Belgian heavyweight producer Mario Goosens (Triggerfinger) and was inspired by artists like Nothing But Thieves. On the guitar and the lead vocalist is Gijs Teuwsen. On the bass is Brian van Es and Renzo Rijn plays the drums. Last but not least is Jesper de Jonge on the guitar.
TESSEL
TESSEL is a light-hearted indie pop band with quirky guitars, groovy drums and layered harmony vocals. With only three singles, the Utrecht band has already be seen supporting Ten Fé (UK) and Waltzburg, among others, at Motel Mozaïque and as a 3voor12 talent during the Popronde 2019. Before the first lockdown, the four members went to Epic Rainbow Unicorn Studios to work on lots of new songs. A collection of personal stories has been transformed into a debut EP entitled 'Family Time' which will be released on November 4, 2021 under the banner of [PIAS] Netherlands. TESSEL is inspired by Mac Demarco, Benny Sings and Beach Fossils.