City Clean Up Walk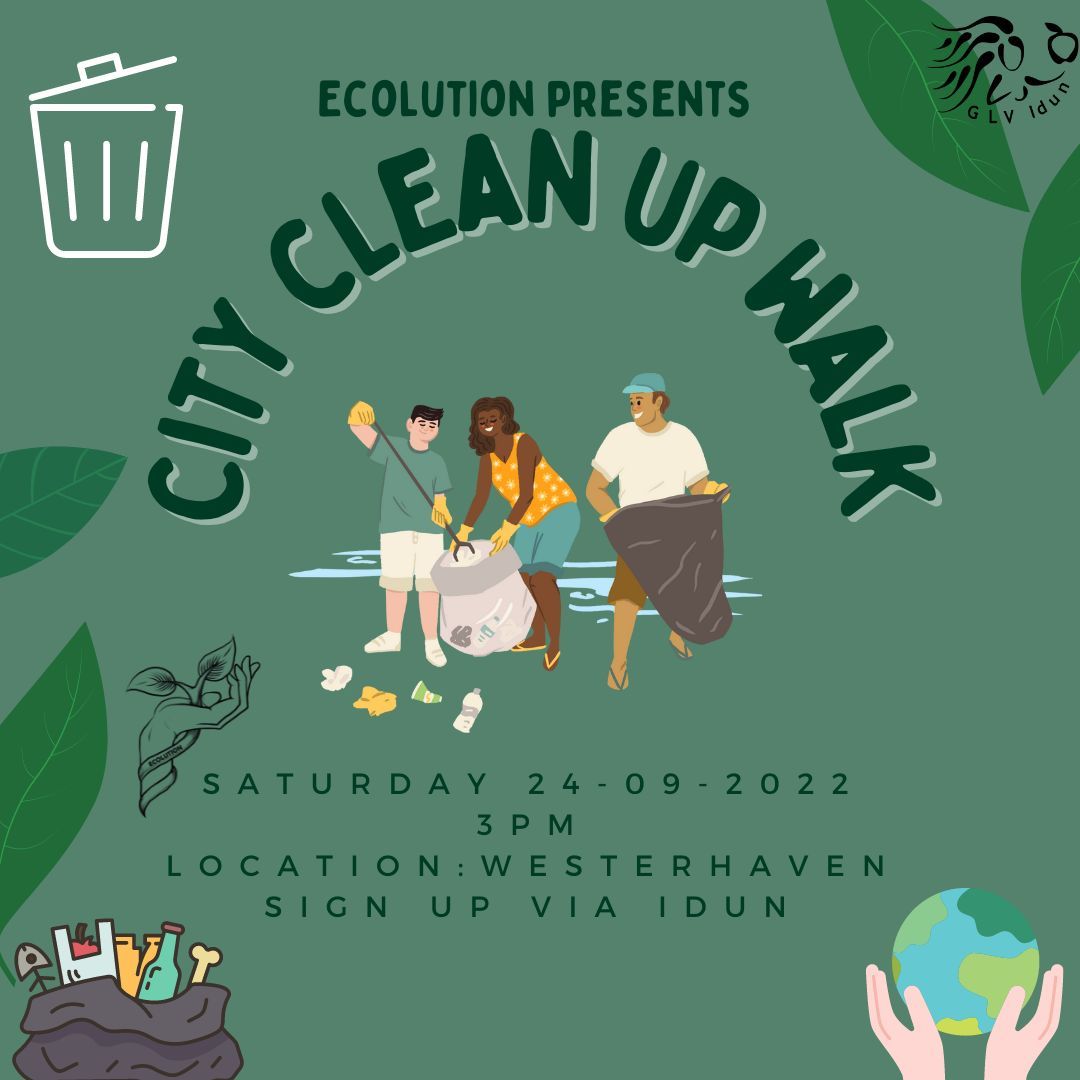 Dear Idunaren,
As the start of the academic year has come at us with full force, what better way to clear your head than to take a stroll through the city with potential new friends?
We present to you Ecolution's first activity of this year: City Clean Up Walk. Starting outside the Primark in Westerhaven, we will take a walk towards the Stadspark and pick up trash on the way with trash sticks and trash bags provided by the Gemeente Groningen.
Make sure to bring yourself some water to stay hydrated and a towel or blanket to sit on at the park.
We will provide some vegan snacks to refuel after the Clean Up so don't miss out!
If you are thinking about joining our committee, use this as an opportunity to get to know us and for us to get to know you before the application rounds coming up soon. For more information, you can send an email through to sustainability@idun.nl and follow our Instagram page (@ecolution.idun) for any updates.
With Green Love,
Ecolution
Participants
Please login to view all participants